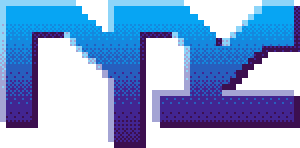 oh, hey there!
welcome to my website

hey. i don't really have anything ready to go here yet. i just wanted to get some stuff set up before i actually started having things ready to go here. y'know?

anyway, uhh, here's a link to my bandcamp page. weehaw.
///

///
NEWS
5/23/23 - set up the first version of the new site! welcome to npcmusic.com!
5/06/23 - NEW RELEASE: You, Me, and the Void (Piano Arrangements) now available on bandcamp!
///

///
more cool stuff coming "soon!"

ATTENTION. ATTENTION.